Google HashCode
Organisation d'un hub pour le Google HashCode 2016
Voir les infos pratiques sur le site. Cette page sert à planifier l'organisation pratique et logistique du HashCode.
En collaboration avec le département d'informatique de l'ULB
Statut actuel
Thank you for signing up to organize a hub for Hash Code 2016. We've reviewed your submission and can confirm you as the hub organizer.
À penser et préparer
Connexion internet (stream && épreuve)
Avoir un tableau / projecteur
Coaching avant/après (et pas pendant ?); éventuellement qques jours avant aussi;
Retour sur la solution qques jours après
Conseils donnés par Google
You will need a room large enough to host all the participants you expect.
The room should be equipped

Tables and seats for all participants (participants will work in teams of two to four, so you may try to arrange the layout to favor teamwork as much as possible).
Sufficient power plugs and network connections (in most cases participants will bring their own laptops). The network connection should be strong enough for your participants to access the competition site and the judge system simultaneously (the task won't require heavy communication with our servers).
Some whiteboards/blackboards/paperboards (if possible).
A video projector connected to a computer and an audio system (if possible). The computer should be connected to the Internet so that it can play the opening Hangout On Air (on YouTube) and display the scoreboard (a web application).

We recommend that you reserve your room from 18:00 to 23:00 CET. The Online Qualification Round will last from 18:30 to 22:30 CET, but it is a good idea to begin setting up early.
From our own experience, we also encourage you to check with the operators of your building if some specific action needs to be taken to ensure power, lightning, air conditioning (if any) and toilets will remain available in the evening.
Horaire
18:00 CET:

Open room
Set up video projector and audio
Connect to live stream
Distribute Google goodies as participants arrive
Decorate the room with the balloons and other stuff we shipped with the goodies

18:30 CET:

Live stream starts (no specific action needed)

18:45 CET:

Task made available, competition starts
Display the scoreboard on the video projector
Take pictures and share them on our Facebook event and in our Google+ community
Confirm participating teams in the Judge System (we will send you detailed instructions later)

22:30 CET:

End of the competition
Announce the score for the local teams
Congratulate all participants

23:00 CET: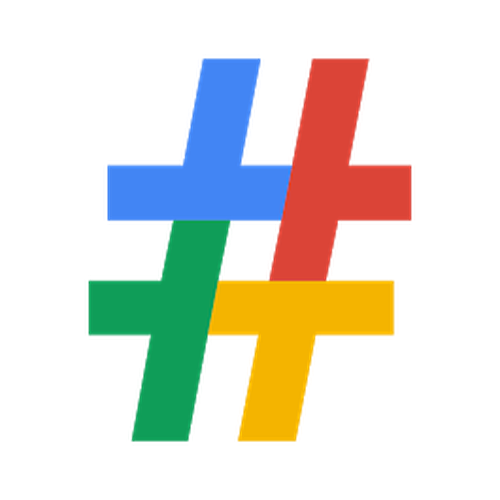 Dernière modification :
il y a 2 ans, 11 mois
Mainteneur :
iTitou
Participants :
C4
,
Mantrax
,
Rom1
,
SupayrPoney
,
aureooms
,
iTitou
,
piR
Je veux participer !
Tâches
Contacter le département informatique et les assistants intéressés

Fait il y a 7 ans, 9 mois (iTitou)

Fait il y a 7 ans, 9 mois (iTitou)

Fait il y a 7 ans, 7 mois (iTitou)
Commentaires